API WCB Floating ball valve
Product Detail
Product Tags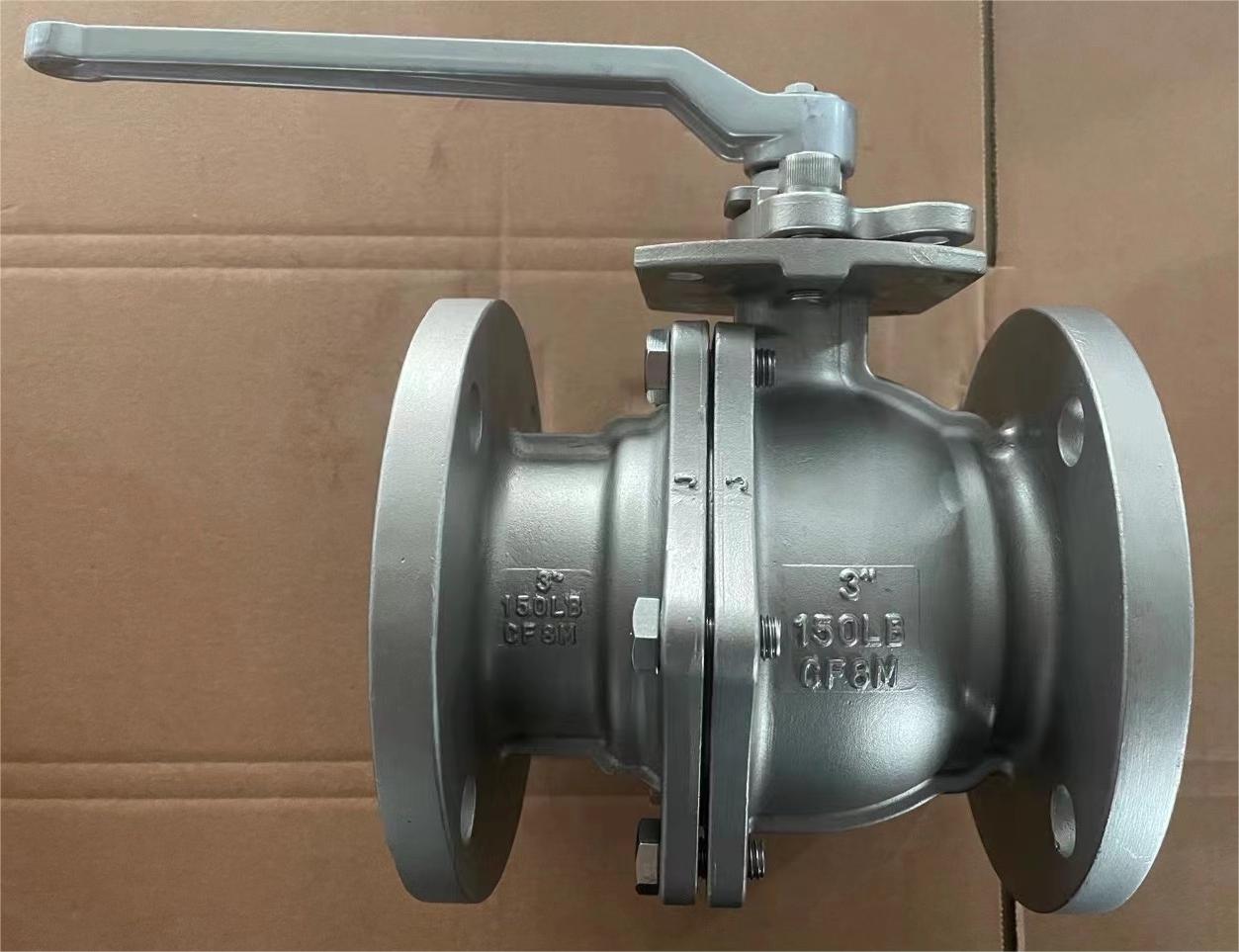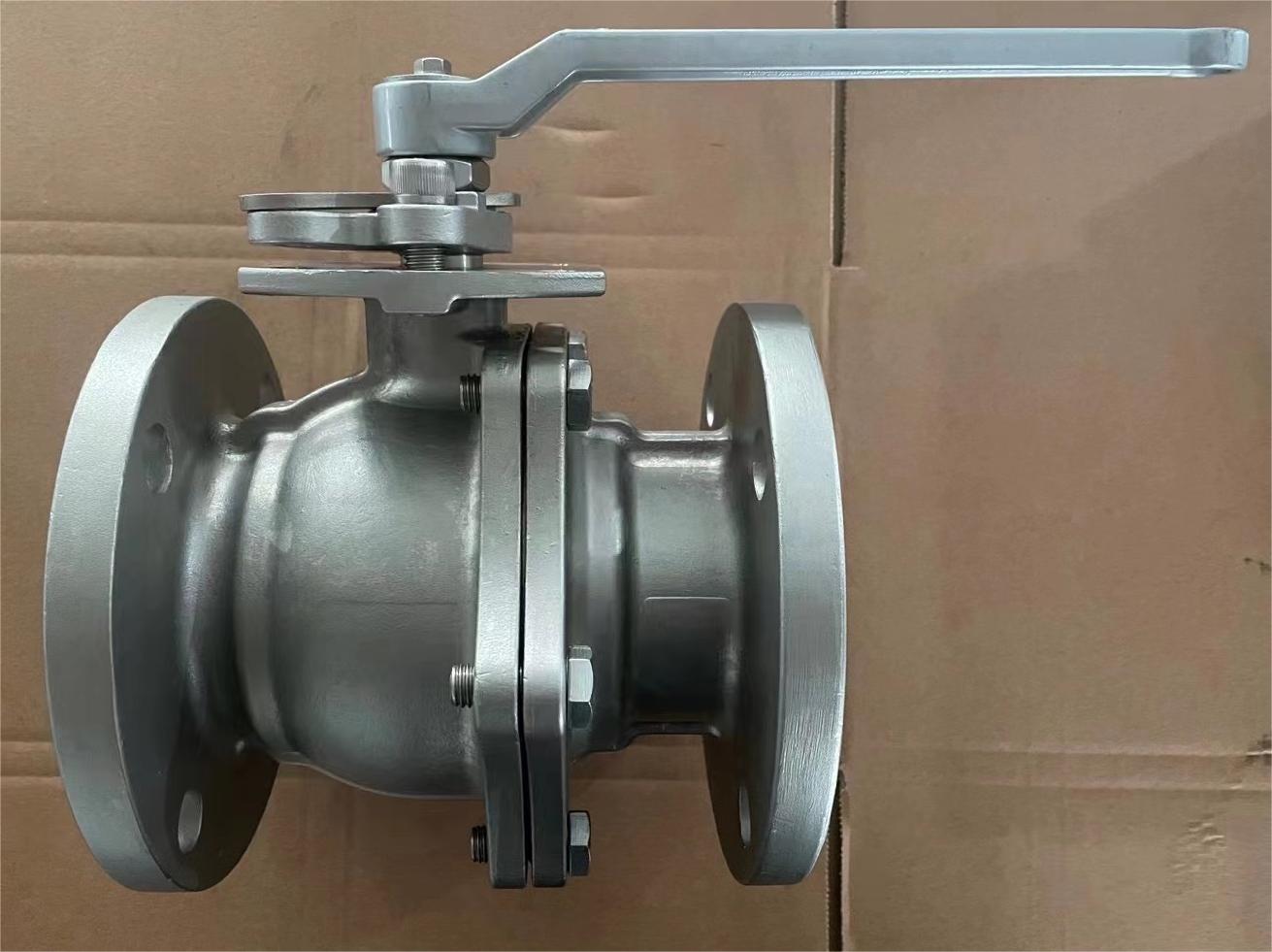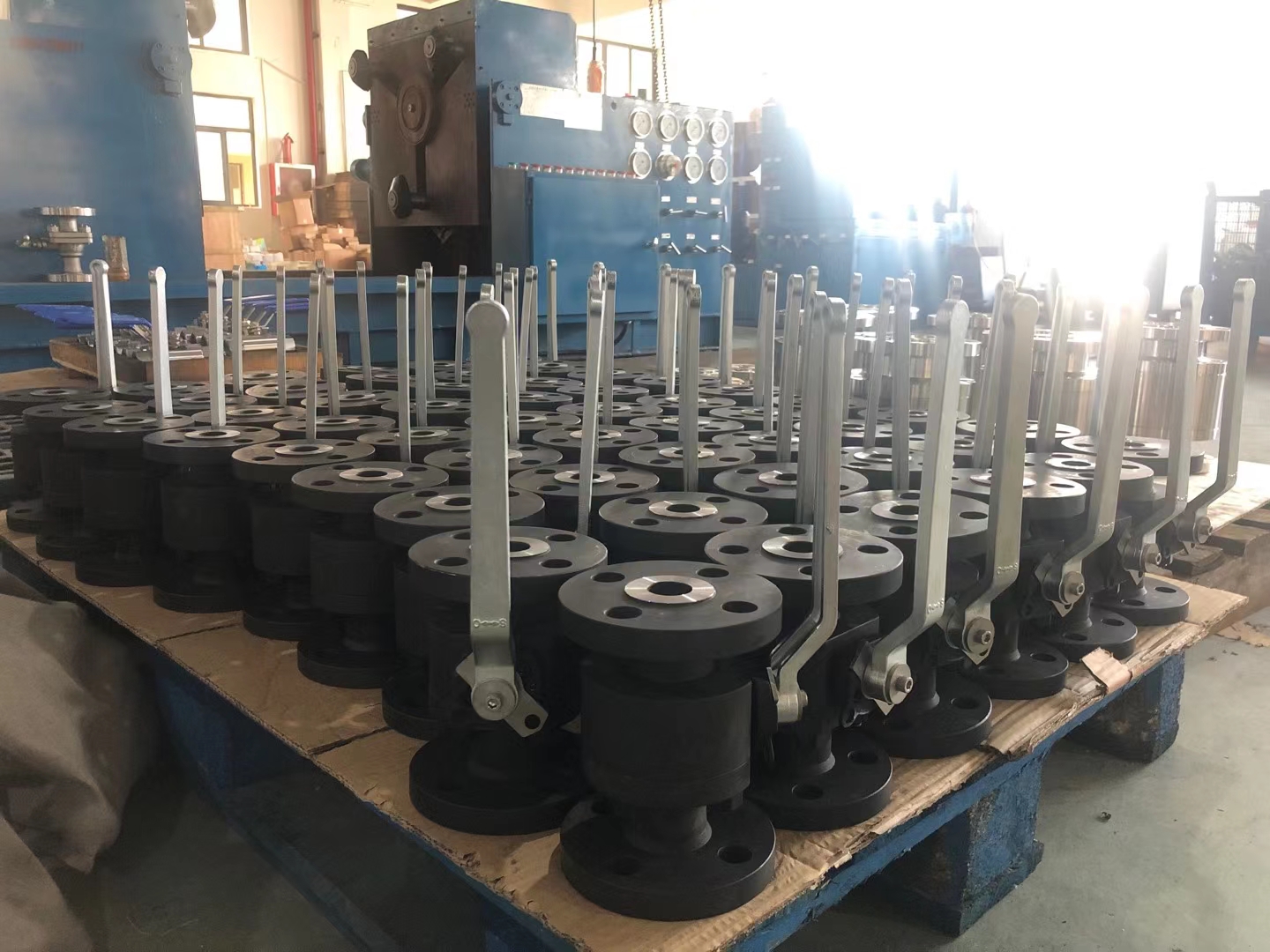 Item

Cast steel floating ball valve

Forged steel floating ball valve

Size

DN15-DN200

DN15-DN200

Pressure

Class150-Class900

Class150-Class2500

Available material

Body:A216-WCB/A352-LCB/A351-CF8,CF8M,CF3,CF3M
Seat:PTFE/RTPFE/PEEK/PPL
Stem:A105+ENP/A182-F6, F304,F316, F316L, F304L,17-4PH,F51
Ball:A361-CF8,CF8M,CF3,CF3M

Body:A105+ENP/A182-F6,F304,F316,F316L,F304L,F51
Seat:PTFE/RTPFE/PEEK/PPL
Stem:A105+ENP/A182-F6, F304,F316, F316L, F304L,17-4PH,F51
Ball:A105+ENP/ASTM A182-F6,F304,F316,F316L,F51

Feature

2 pieces/3 pieces body

Floating ball, full & reduced bore
Anti-static device
Blow-out proof stem
Fire safe design
Low emission

Operation

Lever/Gear/Pneumatic/Hydraulic/Electric

Standard

Design:API 6D/API 608/BS5351/ASME B16.34
Face to face:ASME B16.10
Flange:ASME B16.5
Butt welding:ASME B16.25
Test:API 598/ BS 6755
Fire safe test:API 607/ API6FA
1.Fluid resistance is small, and its resistance coefficient is equal to the pipe segment of the same length.
2.Simple structure, small volume, light weight.
3.Tight and reliable, ball valve sealing surface material widely used plastic, good sealing, in the vacuum system has been widely used.
4.Easy to operate, quick to open and close, from full open to full close as long as the rotation of 90°, easy to remote control.
5.Easy maintenance, ball valve structure is simple, sealing ring is generally active, disassembly and replacement are more convenient.
6.When fully open or fully closed, the sealing surface of the ball and the seat is isolated from the medium, and the medium will not cause the erosion of the sealing surface of the valve when the medium passes.
The closing part of the ball valve is a ball, the ball rotates around the center line of the valve body to achieve the purpose of opening and closing, the ball valve can not be used to throttle; Ball valves are mainly used to cut, distribute and change the flow of pipeline intermediates. This type of valve should generally be installed horizontally in the pipe. Selection of different materials, can be respectively suitable for water, steam,oil,nitric acid,acetic acid,oxidation medium,urea and other media, can be widely used in papermaking, petrochemical, chemical, metallurgy, electric power, environmental protection, petroleum, light industry and other industrial sectors of the automatic control system.
---
---