HEBEI BESTOP INDUSTRY SUPPLY CO.LTD. (former BESTOP VALVE INDUSTRY CO., LTD.) was established in 2002, is a rapidly developing company in the line of industrial valves, pipes and pumps in recent years. It is located in Hebei Province, where is the country for castings and pipes. BESTOP is armed with strong sales department, products development department and QC department,has strong advantage in resource, technology and competent people.which guarantees BESTOP to offer you most convenient, fast and efficient service.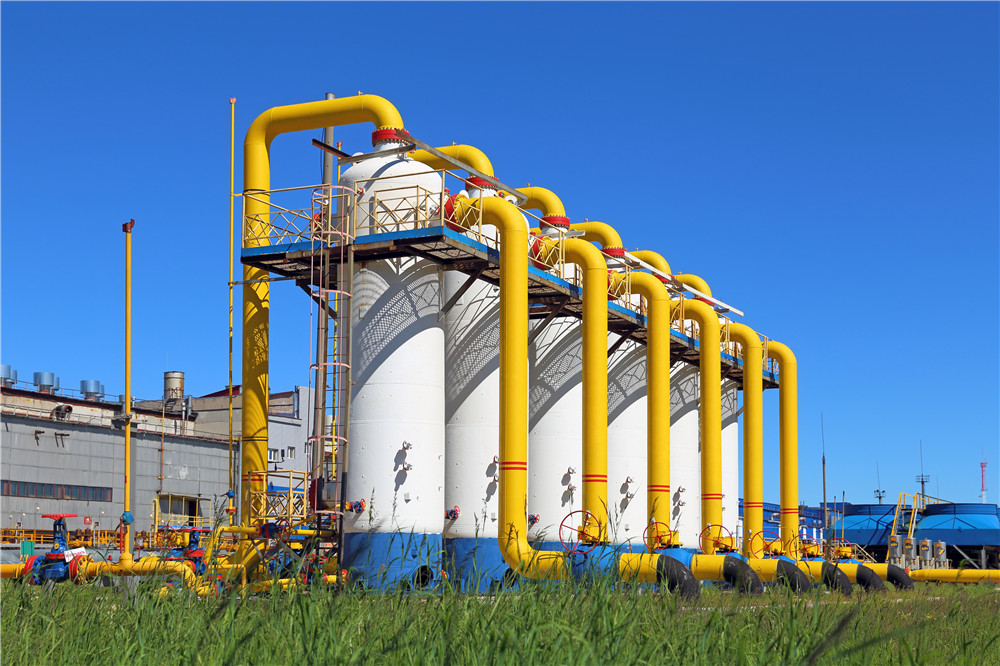 Valves:
Cast iron valves which conform to various standard: ANSI, BS, DIN, ISO, EN, GOST,JIS, SABS, etc.A complete series of fire protection products with UL listed and FM Approval .Various of cast steel,stainless steel and special material valves,which are widely used in construction , petroleum, chemical, powder station......
Piping:
Iron&steel pipes, cast iron pipe fittings, malleable iron&steel pipe fittings,fire fighting pipe fittings,brass/bronze pipe fittings of different material,flanges,expansion joints,castings,pressure gauges, thermometers and also general hardware, building material products, etc.
Pump:
Different kind of centrifugal pumps which will be used in clean water, anti-corrosion, pipelines with different series. Slurry pumps, FGD Engineering pumps, Submersible pumps, metering pumps and gear pumps with different series.
We have our own foundry,including resin sand cast line, foam lost cast line, investment cast line and the CNC center has strong machining capacity can meet customer's different requirements.We also have a painting shop specially for high quality epoxy spray painting.We not only have valve and flange factories, but also joint venture factories for pipes, expansion joints and pumps.BESTOP is the best one-stop sourcing supplier in pipingline.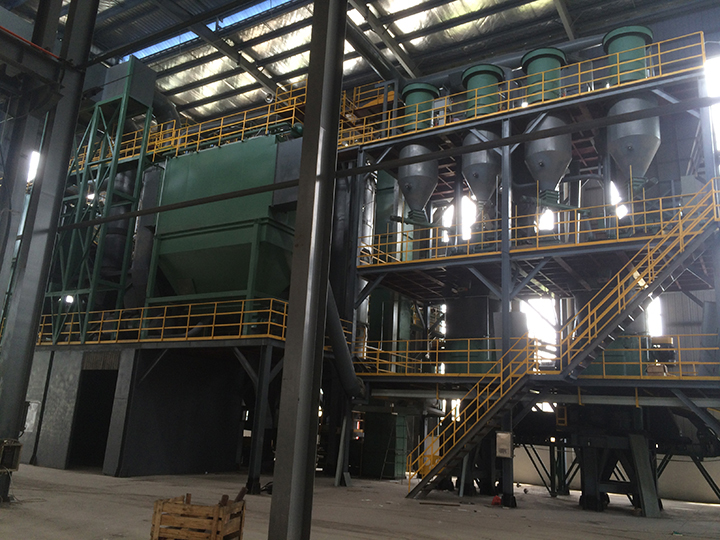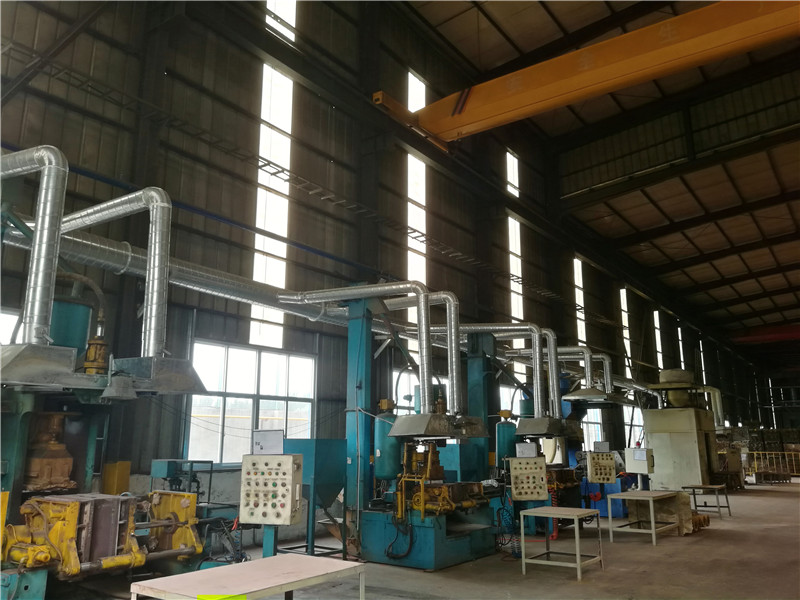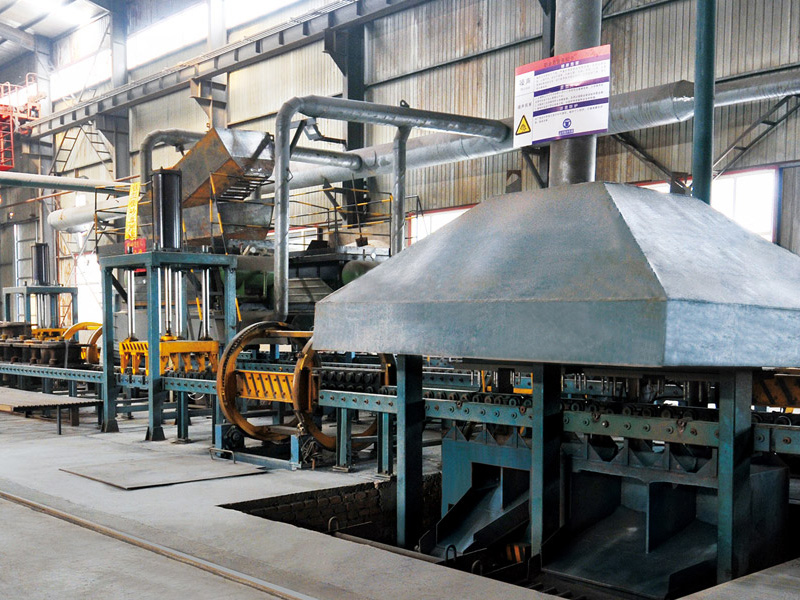 Iron Mold Sand-covered Casting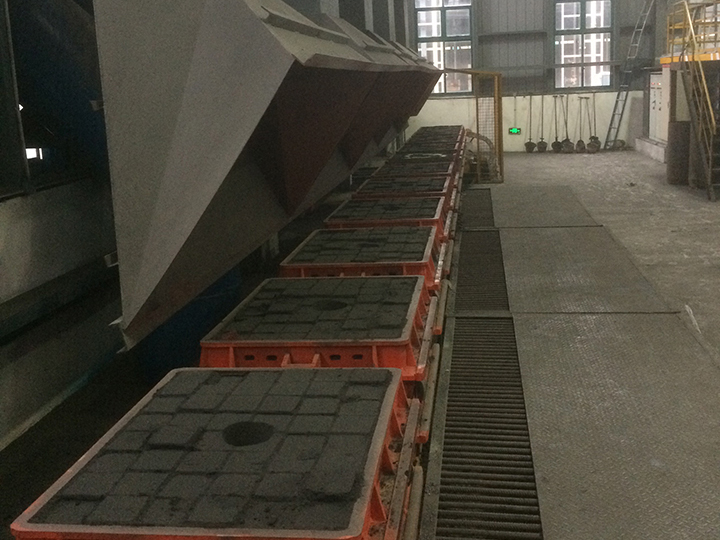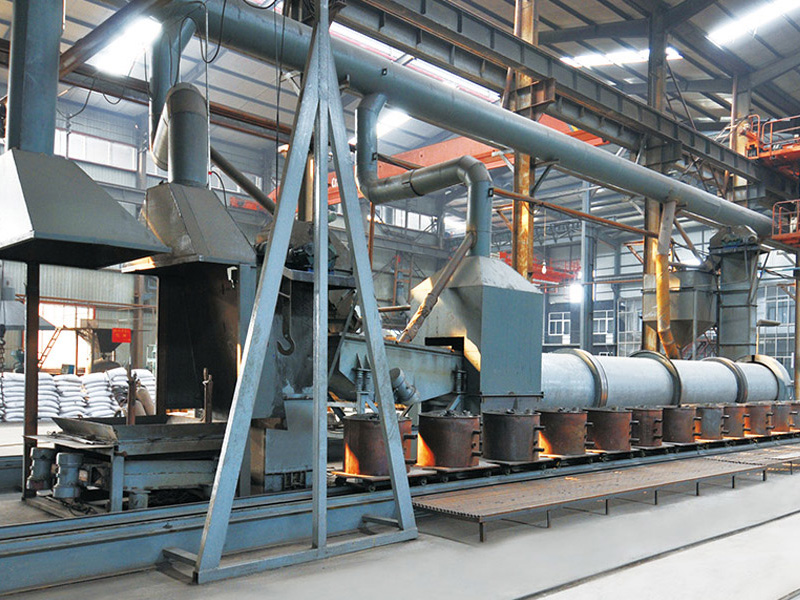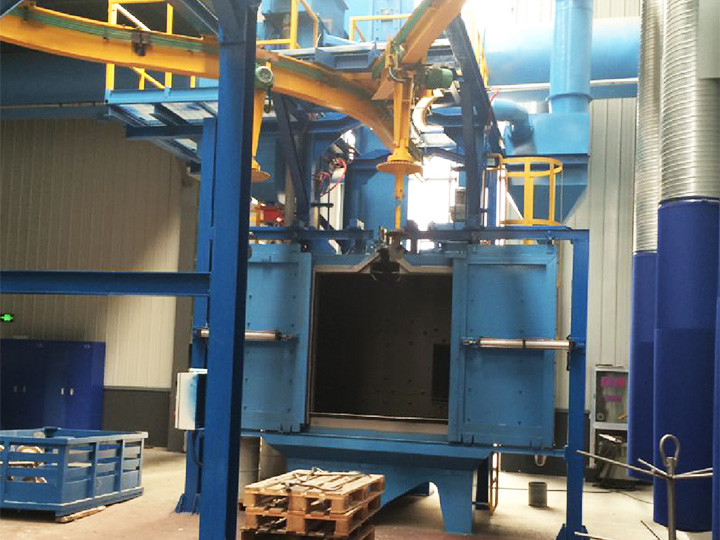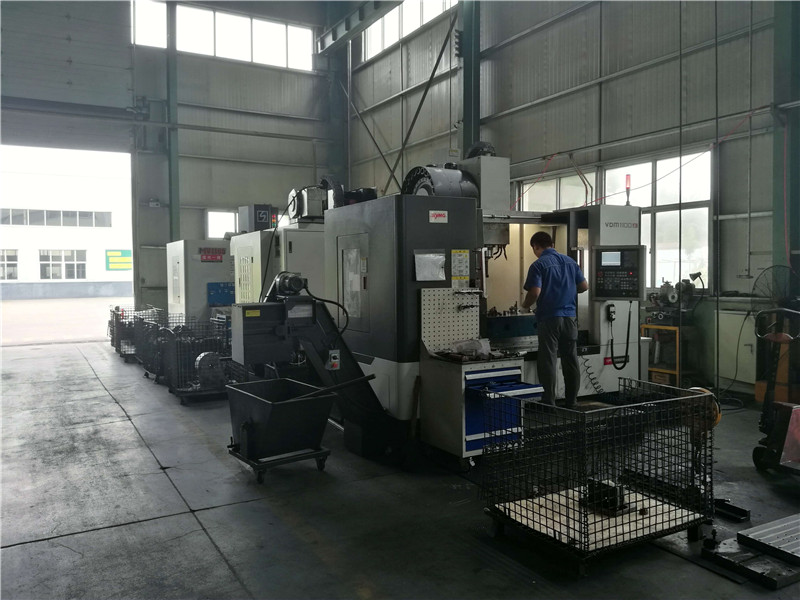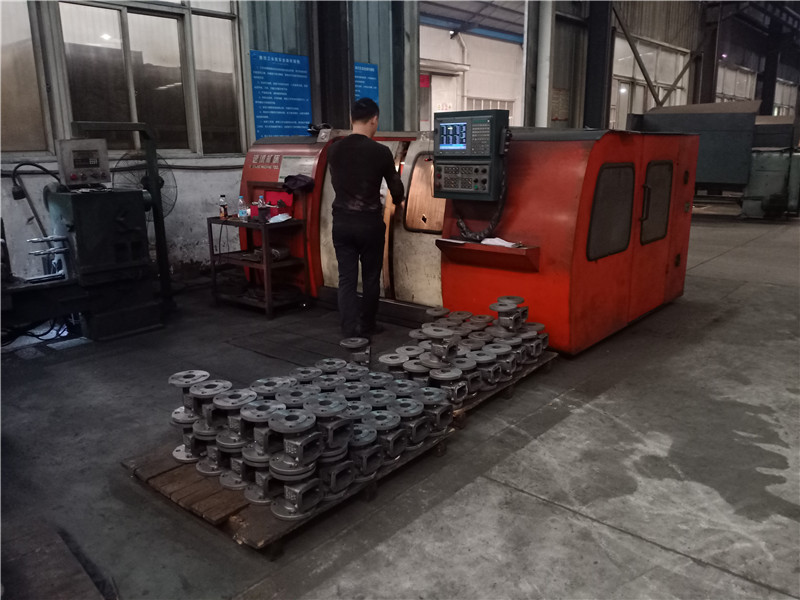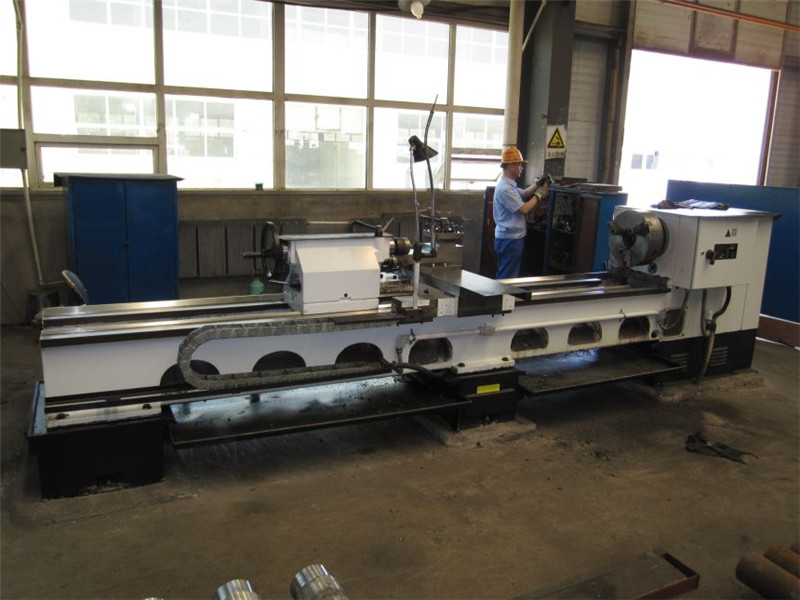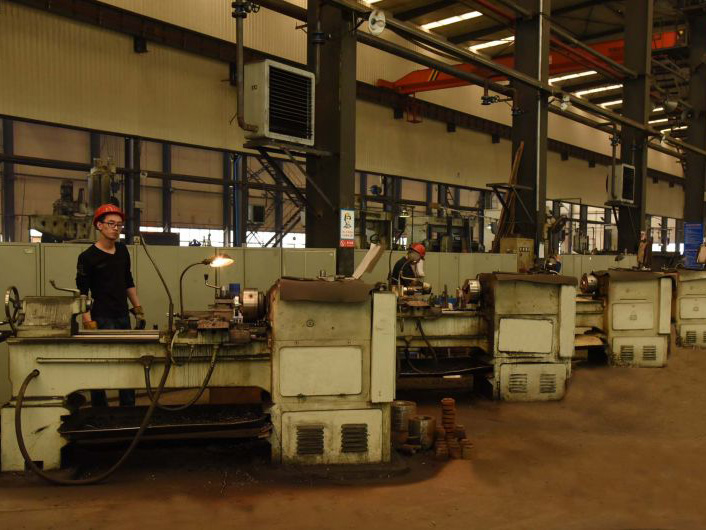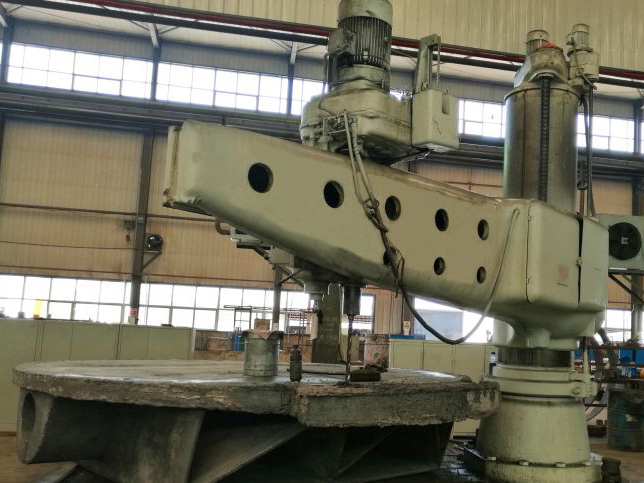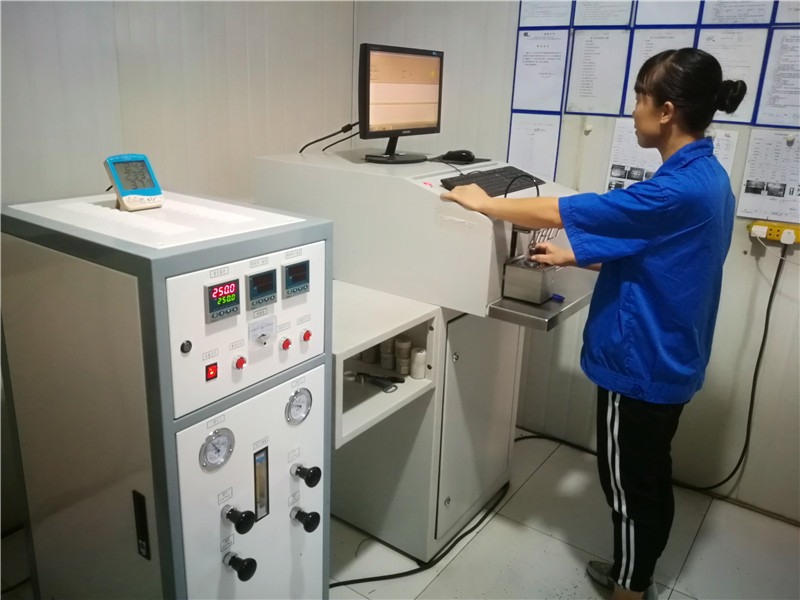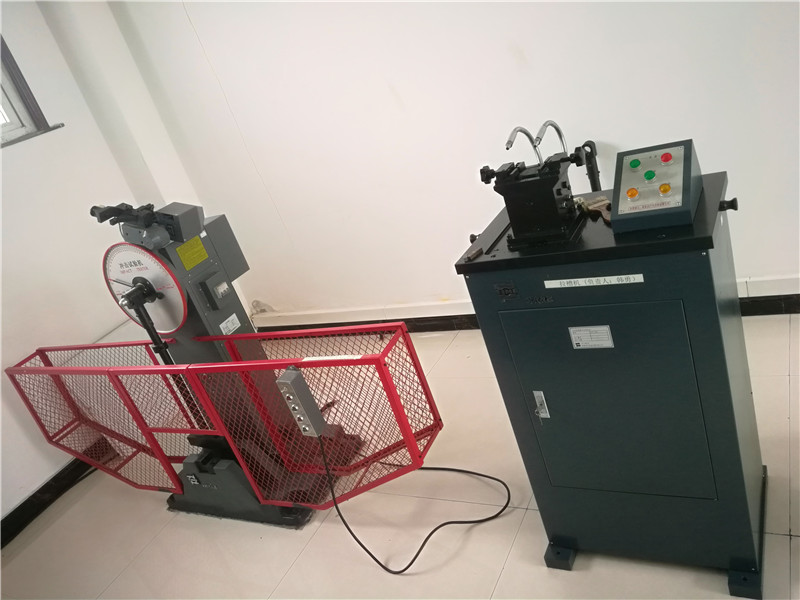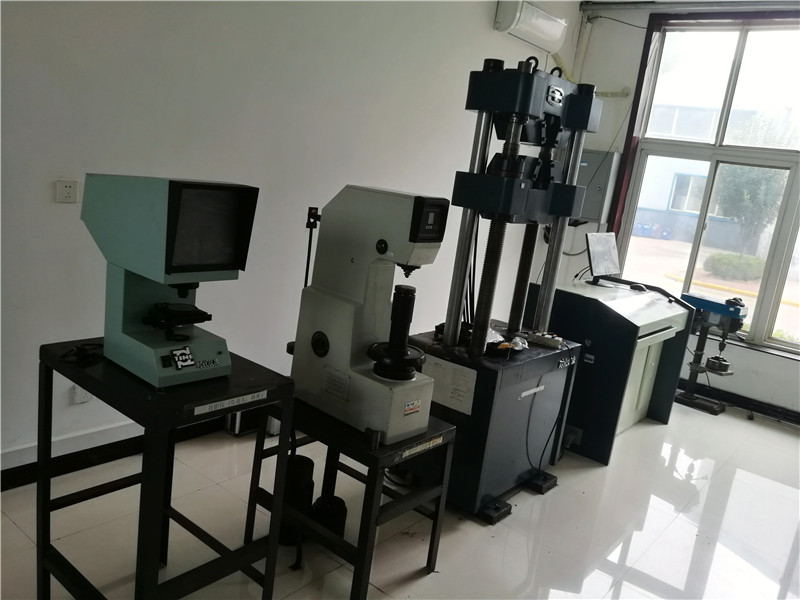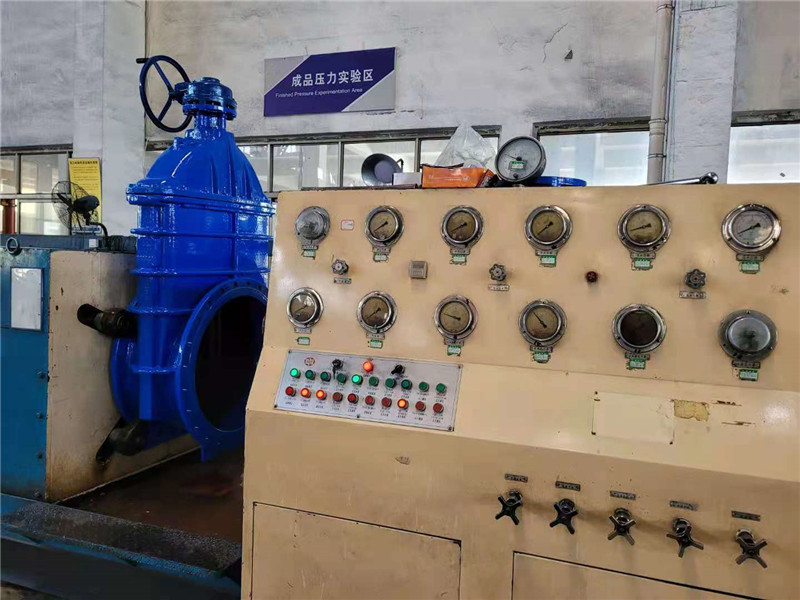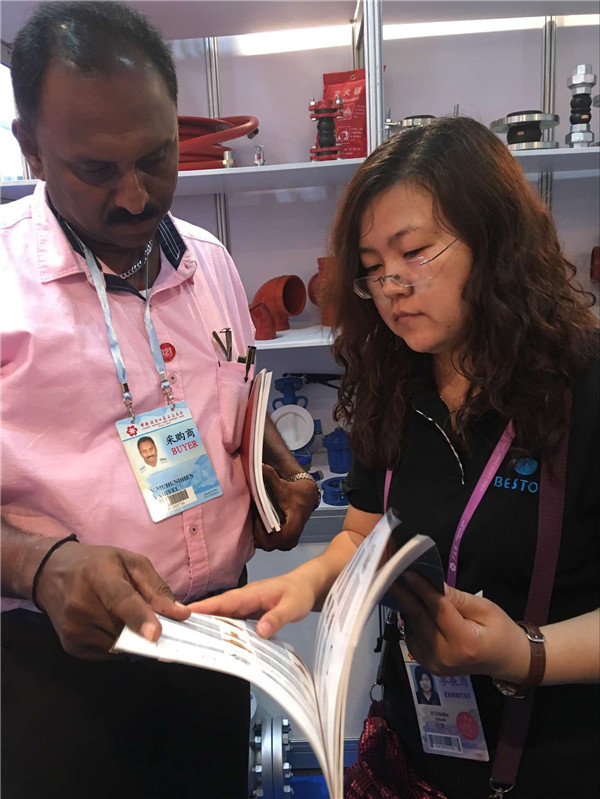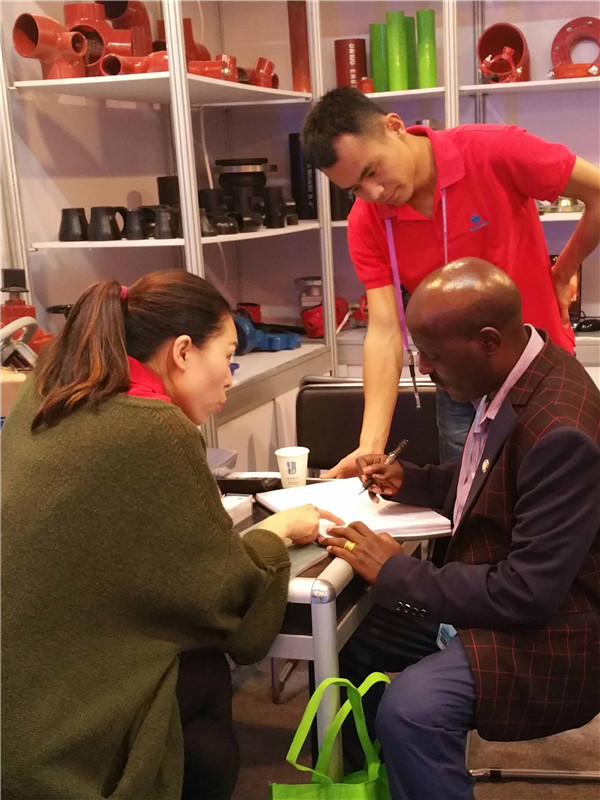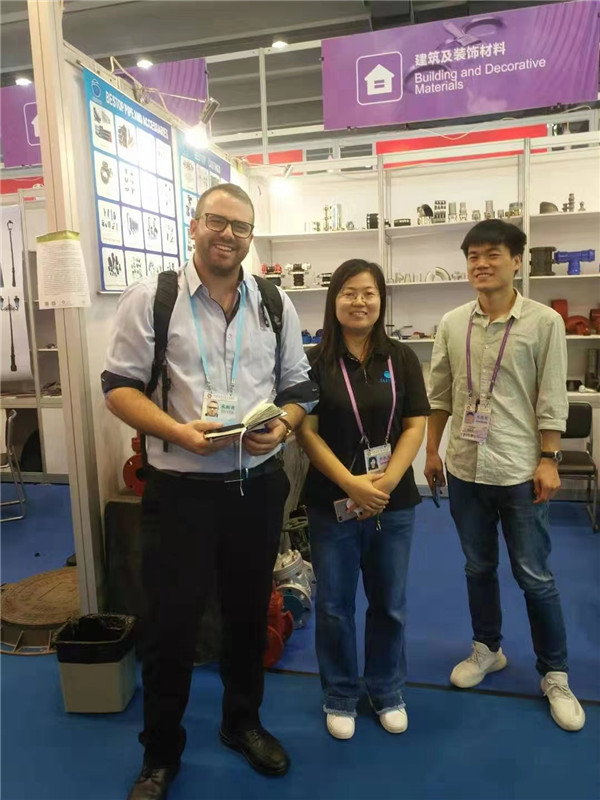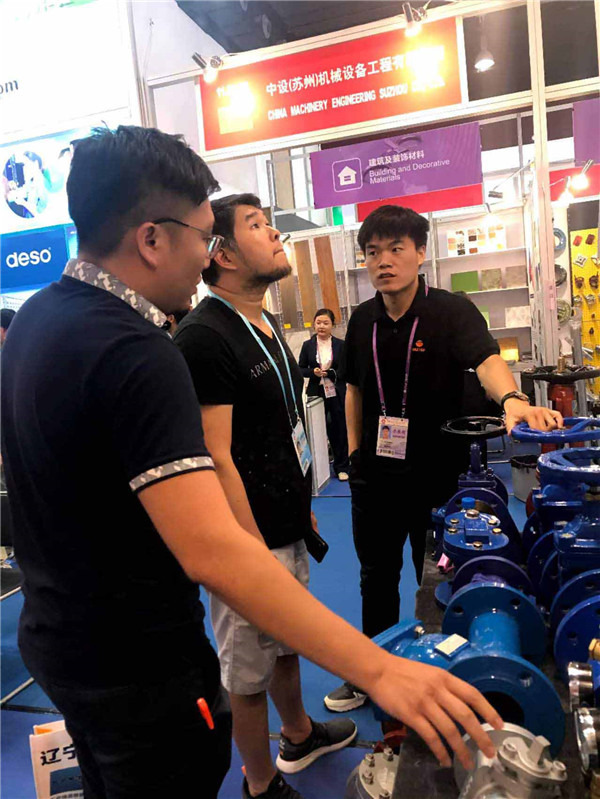 BESTOP strives to create a large family style corporate culture, advocating "full of energy and enthusiasm to work, the pursuit of health and quality of life!" BESTOP not only has strict requirements on the professional quality of employees, but also pays great attention to the physical and mental development of employees. BESTOP employs special chefs, makes different menus every day, provides fresh and nutritious lunches for employees, and has a special gym for employees to exercise and relax. All of us unite together to create value for customers, promote the development of the company, to realize their own life value.